Shopping Cart
Your Cart is Empty
Thank you for your business!
You should be receiving an order confirmation from Paypal shortly.
Exit Shopping Cart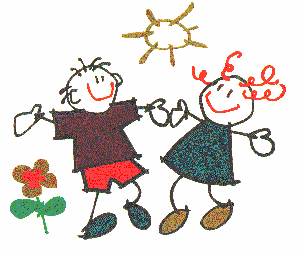 Occupational Therapy - A service that directs the individual's participation in selected activities to restore, maintain or improve functional skills. Treatments aim to develop, recover, or maintain the daily living and work skills of people with a physical, mental or developmental condition. Occupational therapy interventions focus on adapting the environment, modifying the task, teaching the skills, and educating the client/family in order to increase participation in and performance of daily activities, particularly those that are meaningful to the client.
Speech Therapy - Speech and language pathology is concerned with issues surrounding human speech and language communication disorders. Providers assess speech, language, cognitive-communication, and oral/feeding/swallowing skills to identify types of communication problems and the best way to treat them. There are multiple methods of human communication using all human senses both nonverbal communication (such as facial expression, posture and gesture), and verbal communication.
Physical Therapy - This service shall train consumers and/or their caregivers in therapeutic activities and treatments designed to maintain or improve participation and independence in activities of daily living.
/